For a long time, short-sleeved shirts were associated with strange guys from IT or businessmen who thought that it was mandatory to switch to a short-sleeved shirt once summer had begun. Sartorialists, with their presence all over the internet, have taught us during the past few years of influence, how to dress correctly in formal wear and what exact rules should be followed.
Times have changed and there's no need to always listen to these influencers. It is totally acceptable to wear a short-sleeved shirt to a casual business setting. During these summer days, let us not be restricted to just a long-sleeved shirt with rolled-up sleeves.
Short-sleeved shirts are a great option for your summer wardrobe and an excellent opportunity to play with patterns.
Are you thinking of getting one for yourself this summer? I have got you covered.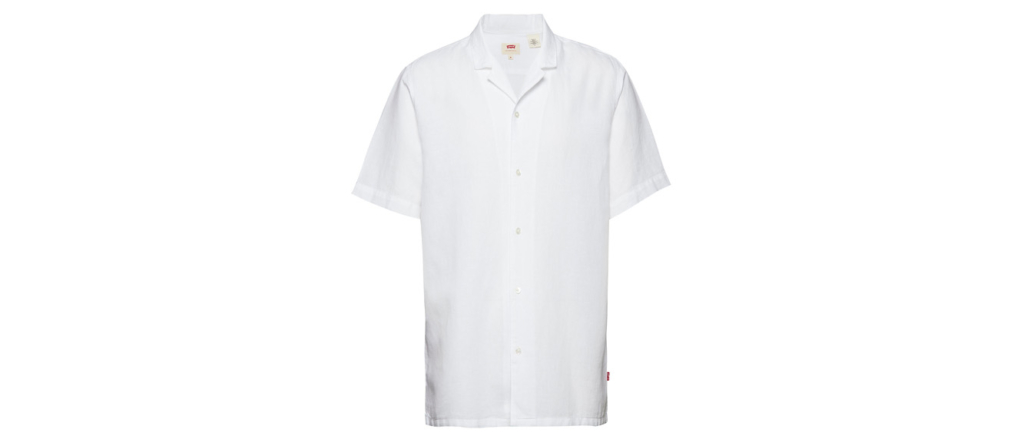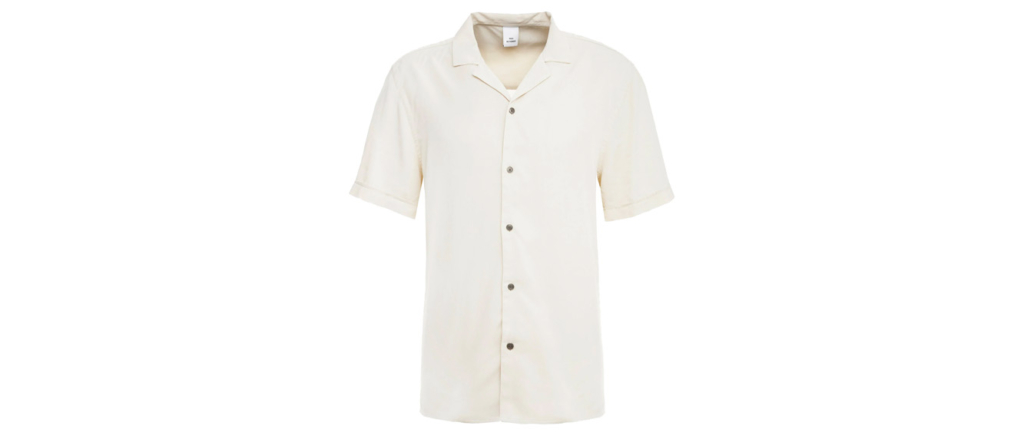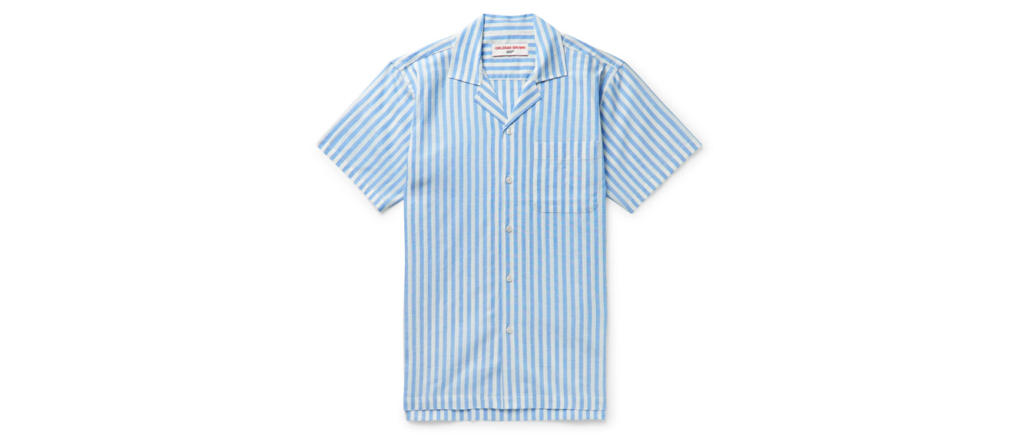 Orlebar Brown – 007 Thunderball Camp-Collar shirt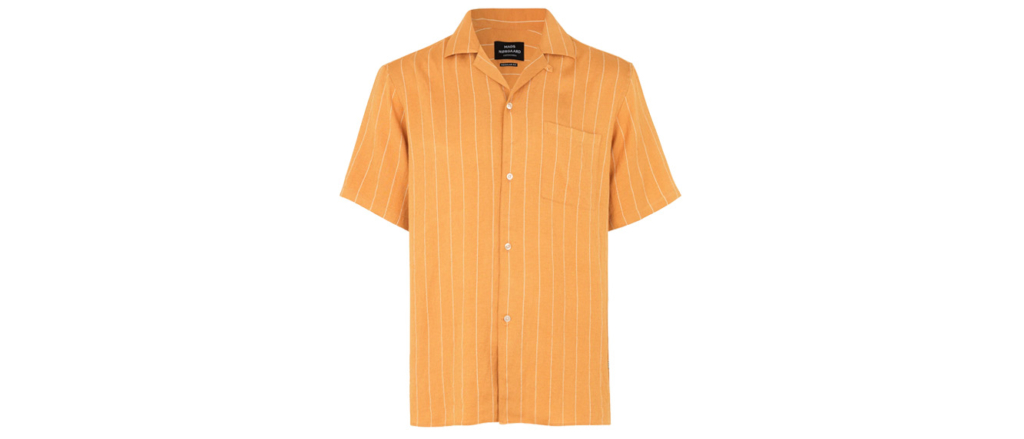 Mads Nørgaard – Drapy Strie Samson shirt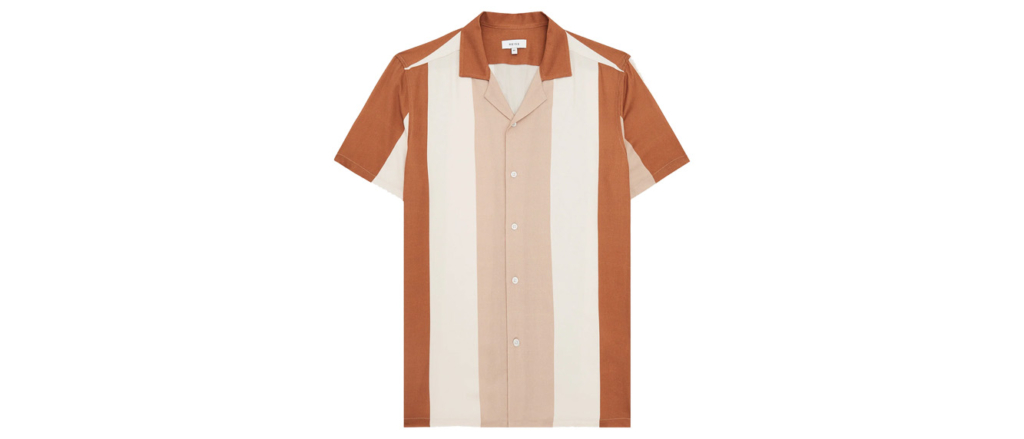 Reiss – Alvin Cuban collar shirt
Samsoe Samsoe – Oscar AX shirt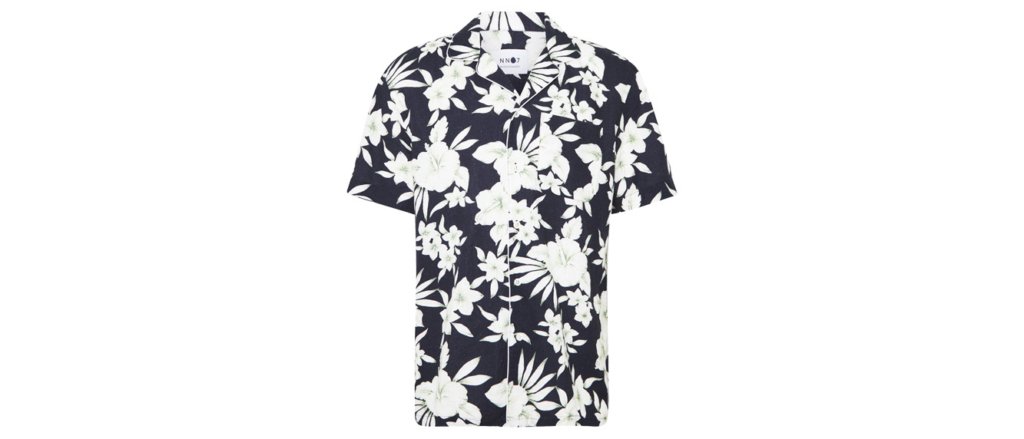 Tiger of Sweeden – Calumn shirt
---