Choosing the right fragrance can be a difficult task, but it's worth it. The well-chosen fragrance can make you feel better during a day, put you in a good mood, or even make people remember you. Yep, that's true. Thanks to the 450 receptors connected to the olfactory bulb (brain's smell center), just a tiny whiff of a fragrance can trigger many memories.
And even though you think, you already have your favorite fragrance, don't be afraid to take a risk and try something different and new. There is nothing wrong to have more favorites, each for special occasions; for day time wear; for the evening. Plus some scents simply work better in different seasons.
Your working place should also come into a question. If you work around many other people, you should wear something more light and refreshing, especially during the upcoming warm days.
So how about you look for a fragrance which will remind you of a fresh bath in the warm sunlight; days spent by the ocean or sipping a summer drink on a sandy beach …?
With the help of my friend Matus (check his Instagram and perfume reviews here), we've rounded up the season's best fragrances, so you'll be able to choose the most suitable one for you.
Le Labo Bergamote 22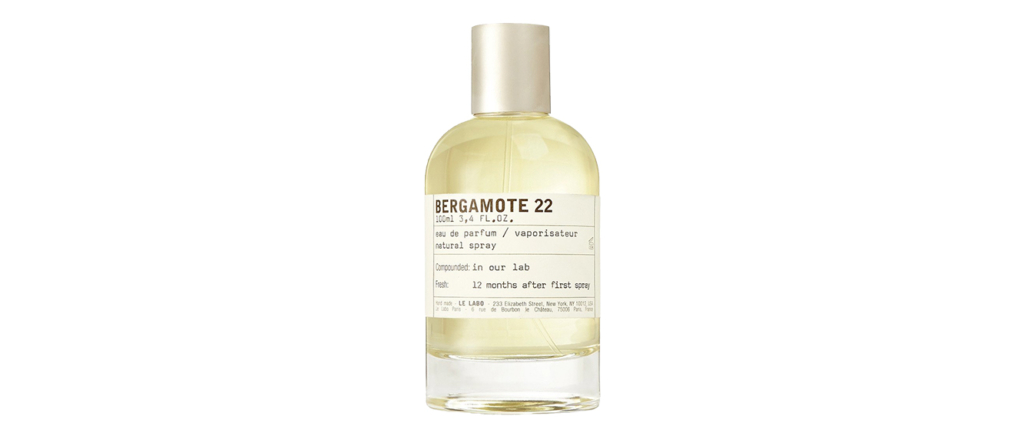 My personal favorite scent. I love the brightness and tanginess that lies at the heart of Bergamote 22. The opening is bright and juicy, initially, it has more grapefruit scent, but soon the bergamot starts up. The vetiver is sharp, dry, and woody. The orange blossom adds a flowery sweetness that balances everything. Cedar and a hint of vanilla give a bit of richness in the drydown. Towards the end of its life, it becomes simpler, with a splash of bergamot together with musk. I find it neither sweet nor particularly sour or bitter, but simply refreshing and above all-natural.
Best for: your day time activities
Terre d'Hermès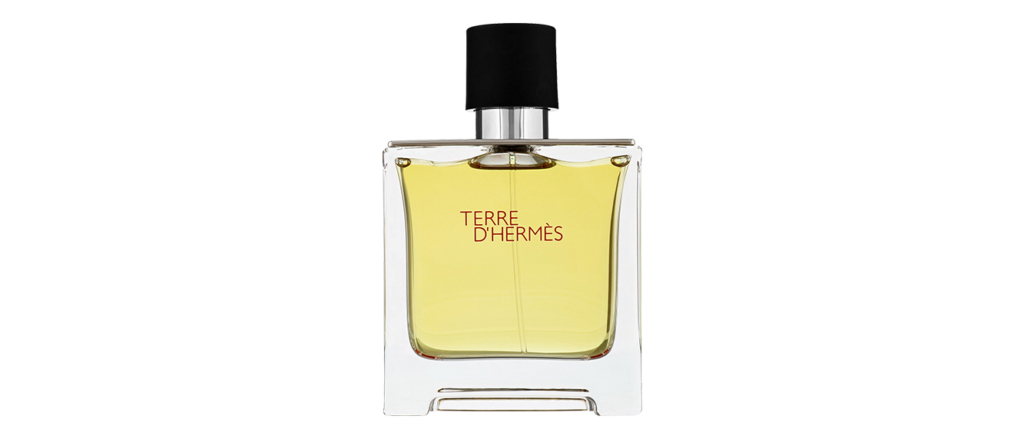 For some people, Terre d'Hermès is one of the best men's fragrances that came out in recent years. The opening is wet and the drydown is … very dry. It is defined by an almost dirty, bitter grapefruit with overly sweet orange peel together with a deep earthy and woody scent, with notes of pink pepper, cedar, geranium, and vetiver. It's fresh yet warm and sensual. It's a very elegant perfume with an overall feeling of sophistication.
This is the scent for someone who loves outdoors, mineral scents, and earthy tones.
Best for: your day time activities, office
Tom Ford Beau de Jour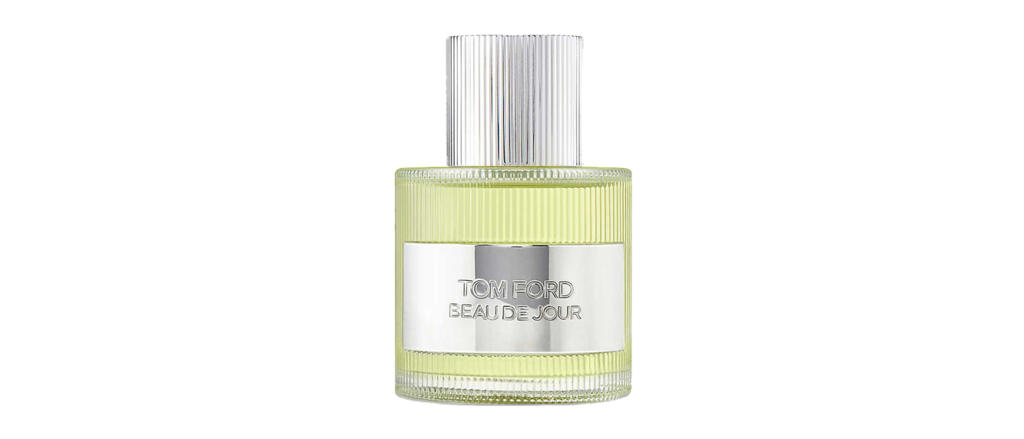 If you've never been in a barbershop in the '80s or '90s, this scent indicates what they smelled like. It has its light and sweet scents from the beginning, which make this fragrance quite pleasant so that even the lavender doesn't come across too bitter. The same applies to the spicy notes like rosemary or basil, which sometimes shine through and come across well. Over time, the lavender becomes weaker, yet the scent is still present. Towards the end, the fragrance becomes more earthy through the patchouli which works well together with lavender.
All in all, "Beau de Jour" is a beautiful fragrance, but not for everyone. It's a sophisticated, mature, and masculine scent. It's great for a self-confident man, who is still down to earth.
Best for: your date night, events and occasions
Christian Dior Eau Sauvage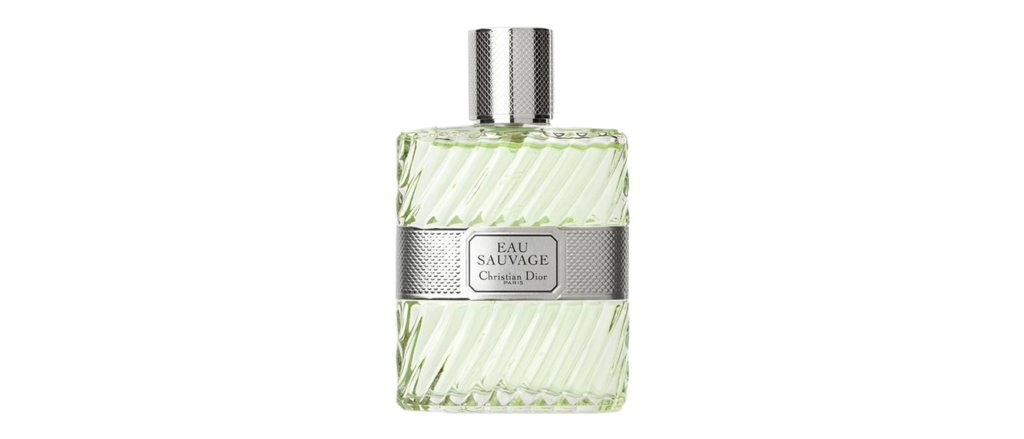 Eau Sauvage is a fresh fragrance that can be easily recognized among others. It's perfectly balanced with a gorgeous lemon-citrus opening, along with jasmine oakmoss and vetiver. The basil and rosemary are muted but lend an aromatic touch, and it has a wonderful earthy-grassy smell over very sheer florals and a light, dry, woody chypre base.
Most people who smell Eau Sauvage now for the first time aren't even aware of its age, but this scent is originally dated back to 1966 when this fragrance was introduced. It's fresh, semi-sweet, and green tones just make it so classy and timeless.
Best for: your day time activities
Creed Millesime Imperial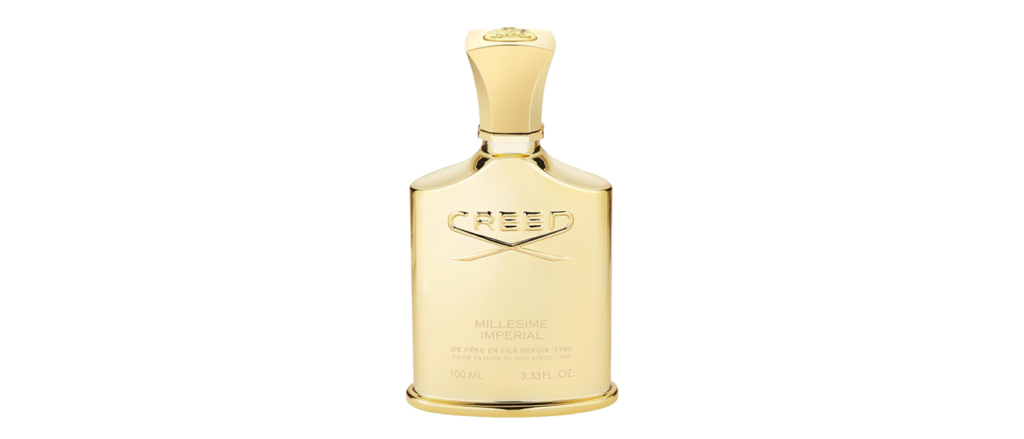 The opening has a fresh watermelon vibe, thanks to a Sicilian lemon blended with a sea salt note, with a background of marine notes and musk. The musk note is not really heavy from the start but provides a great complement to the bright citrus. After drying down, it has a nice mix of fruity notes without ever losing the salty marine feel.
It is a warm and romantic fragrance, which evokes the citrus groves and gorgeous summer seaside landscape of Sicily.
Best for: your day time activities, after-work activities
Acqua di Parma Fico Di Amalfi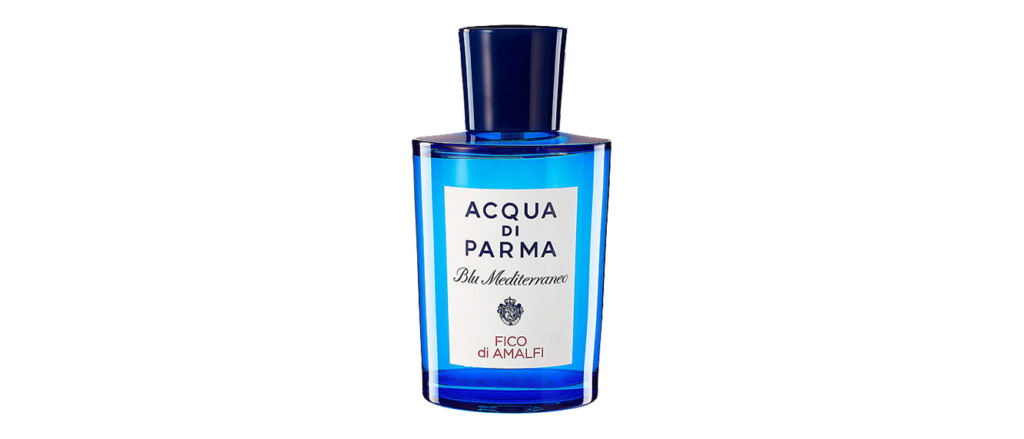 Fico di Amalfi has a fresh, mandarin peel opening which later turns more into a nice grapefruit note, followed by a pink pepper and fig nectar heart. It's more sweet than bitter but definitely fruity. Musk and cedar in the base notes give it some heft but it still remains a light, fresh scent. Jasmine is well blended, which is the same as in Eau Sauvage for example, it does not read as a floral so much as just giving the whole a slight indolic note.

It's fresh without being astringently green, cheerful without being too fruity, and generally just a delightful, sophisticated fragrance.
Best for: your day time activities
Roja Parfums Elysium Cologne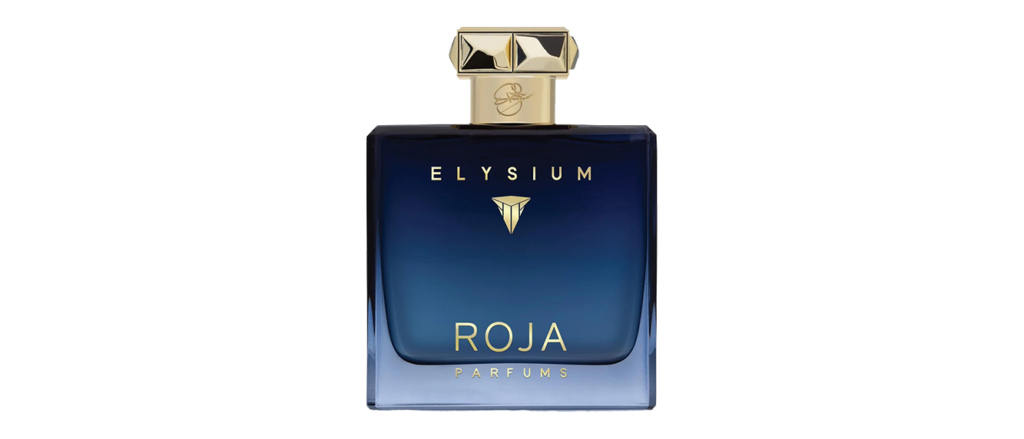 The opening starts with many citrus notes, such as lemon, lime, grapefruit, and bergamot. Soon things get even better when the quality ingredients such as the boozy vanilla and sweet-sour blackcurrant come to the forefront, The scent dries into nice earthy, woody notes, a prominent flat piney Canadian cedar along with green-apple and pink peppers, followed with the florals deftly shaping things up with their freshness, without being overwhelming.
While some people compare it to Blue de Chanel, Elysium smells richer and brighter, thanks to the fancy notes swimming in it.
Best for: your day time activities