Those lazy, hot summer days are here again. Days, when you don't have the mental energy to think straight and pick a scent that won't clash with the humidity and the heat. Days that call for a lighter approach to your signature scent – something fresh, bright, and clean. And that's exactly what you get when you catch the aroma of a citrusy fragrance. These fragrances are not too offensive and yet not too flat to get unnoticed.
Tom Ford Neroli Portofino Aqua Eau De Toilette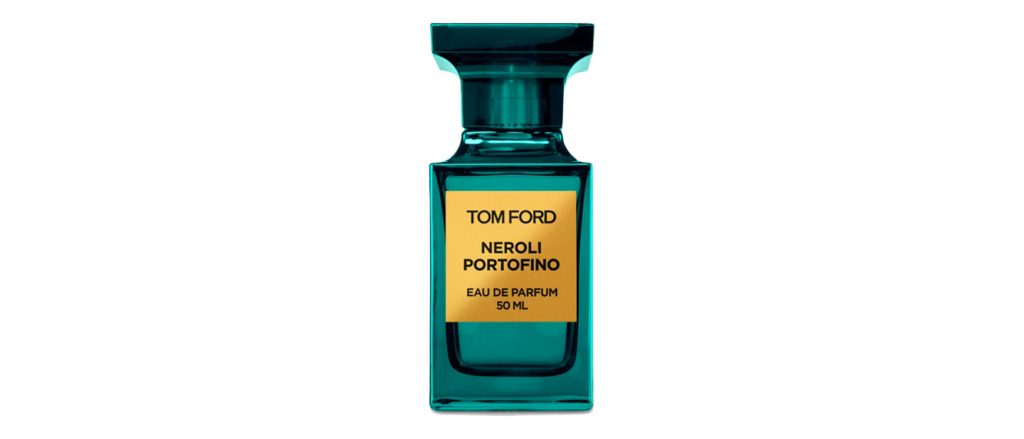 This was the first citrus scent I fell in love with several years ago and is still one of my favorites.
A fresh scent which brings a soapy citrus infusion by way of bergamot and lemon at the top with neroli and orange blossom in the middle. This citrus element is delicately balanced by masculine base notes of amber wood and white musk, while lavender provides freshness to it.
It's possibly the best aquatic cologne whilst also being the best soapy fragrance at the same time; created as a homage to the Italian Rivera.
Acqua Di Parma Essenza di Colonia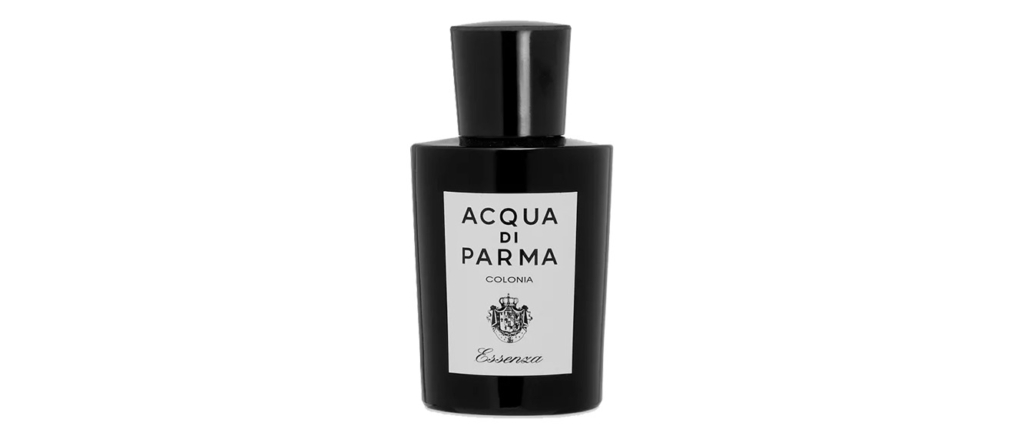 Acqua di Parma's Essenza di Colonia was crafted in the same tradition as the original and iconic Colonia, a symbol of classic Italian luxury and style. It has a dominant neroli/citrus opening and then it dries down to a soapy/green scent thanks to a mix of white flowers, spices, and green Italian herbs. It's a masculine and herbal take on the neroli accord, and is distinctly Italian, as compared to the French neroli eau de cologne scent such as for example Tom Ford Neroli Portofino.
Needless to say, this citrus woody cologne is one of the sweetest fragrances you're going to find.
For this brand, I would also recommend you to check their fragrances from the Blue Mediterraneo collection.
Terre d'Hermès Eau Très Fraîche by Hermès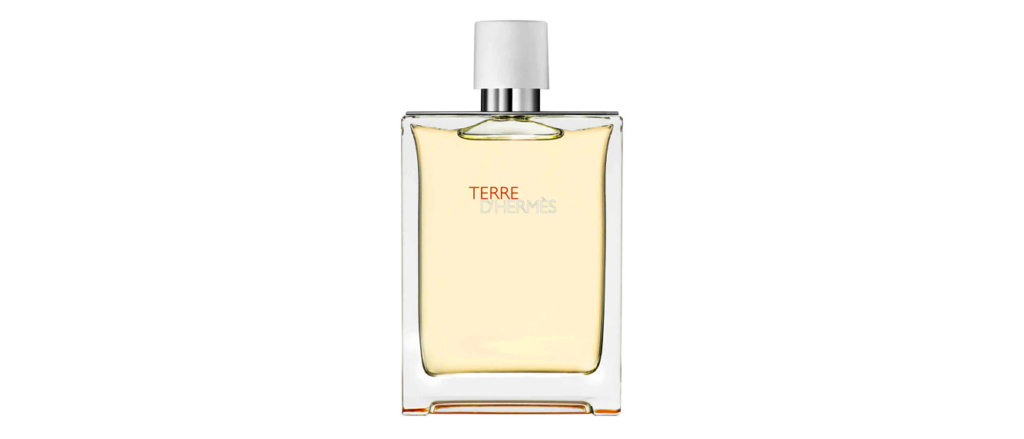 This is basically Terre D'Hermes (read about this scent here) with a citrus twist. It's much fresher, cleaner, and more citrusy, without losing the flinty, gunpowder background that made the original so interesting. The opening is a strong orange with green wood accords which softens fairly quickly to a rich but subtle masculine floral and mossy heart. Although the orange stays present and pops up nicely during the drydown as well.
Terre d'Hermès Eau Très Fraîche is designed to be worn in a more carefree environment. A great summer version of TDH (Terre D'Hermes)
Le Labo Bergamote 22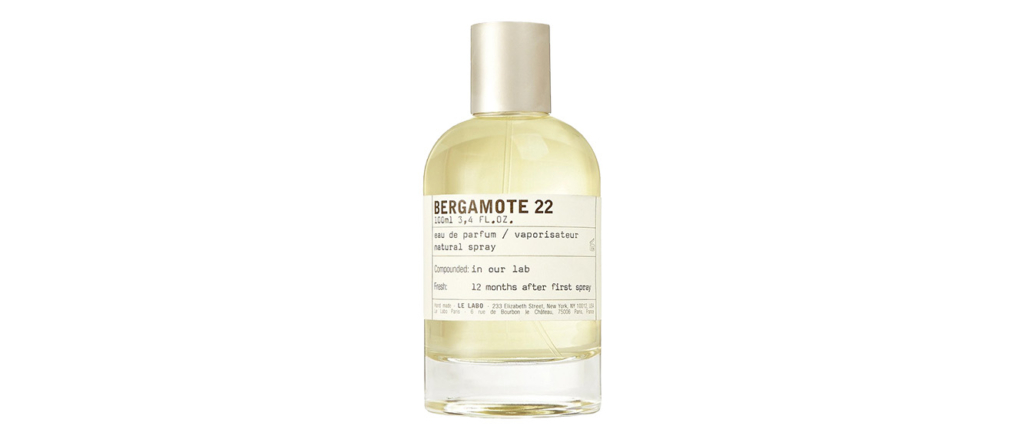 One of my favorite scents, this dazzling bergamot combines freshness, sweetness, and sensuality in one. The opening is bright and juicy, initially, it has more grapefruit scent, but soon the bergamot starts up. The vetiver is sharp, dry, and woody. Cedar and a hint of vanilla give a bit of richness in the drydown and the orange blossom adds a flowery sweetness that balances everything. Towards the end of its life, it becomes simpler, with a splash of bergamot along with musk.
Bergamote 22 is neither sweet nor particularly sour or bitter, but simply refreshing and above all-natural.
Chanel Eau de Cologne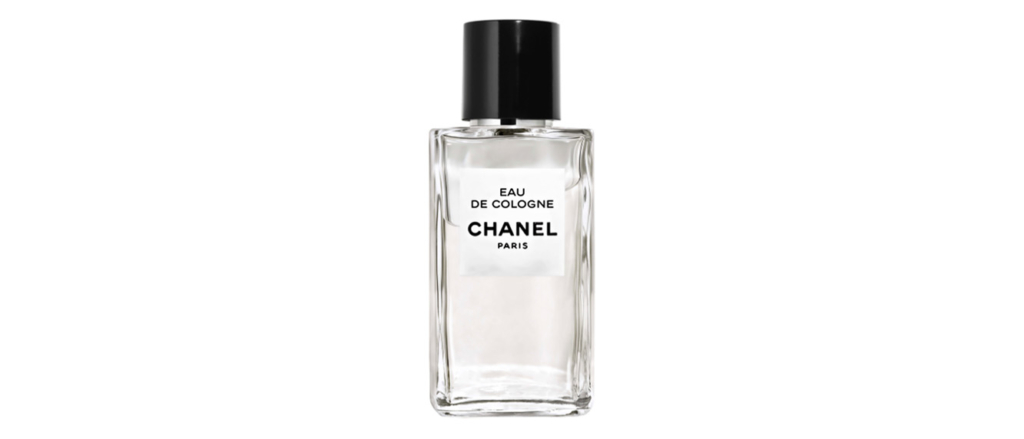 Chanel's Eau de Cologne is the simplest most casual citrusy of all the Chanel fragrances. It is a fresh zesty summer scent, which opens with a defined mandarin orange enriched by herbaceous notes. The citrus is the dominant accord and it lasts a long time, but eventually well paired and balanced musky and vanilla notes are more present.
It's heavy on the citrus and greenery so it does suit a male who wears citrus-based colognes.
Note: Check also Chanel's Edition Blanche

Other citrus scents worth a mention and checking out:
---