I've been thinking about this article for some time and I guess there has never been a better time for it, than now. Whilst we are all staying at home and keeping our social distance, we might be seeking out things to do or how to make ourselves busy.
These days, your smartphone is constantly alerting you to the amount of time spent on social media, so maybe it's about time to put it away and figure out what to do instead. If you are still keen for some visual enrichment, the best option might be to grab a book and scroll through it and finally enjoy being offline.
I am about to show you 5 book recommendations that should do the trick. And if this selection will not inspire you, trust me that at least these books fulfill its purpose as a nice decoration in your room. Once you're done with them, you can use them as a support for your vase, as a place where you can rest your coffee, or just to fill up an empty space on your Ikea shelf … but after some time, you'll find yourself opening this book again.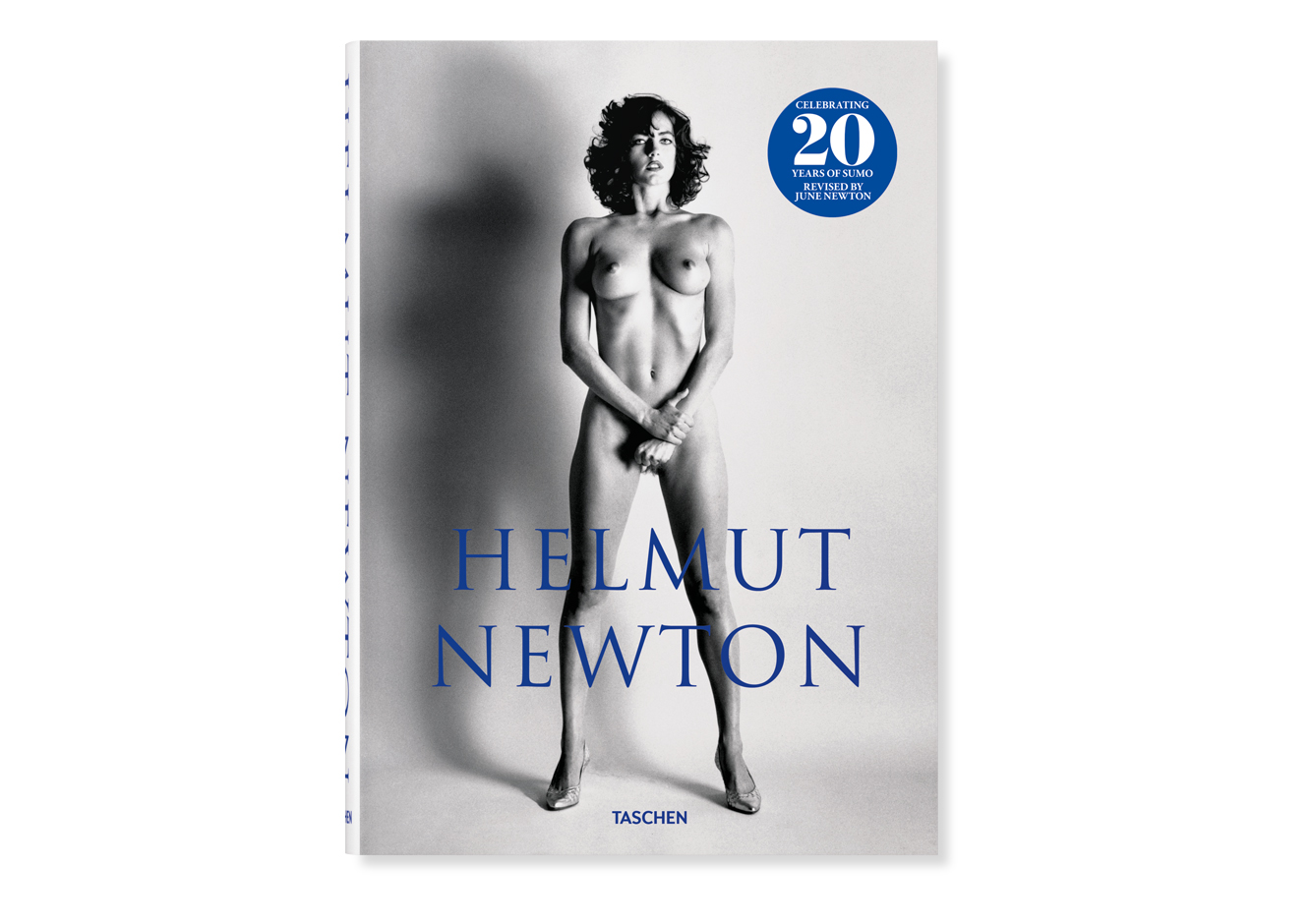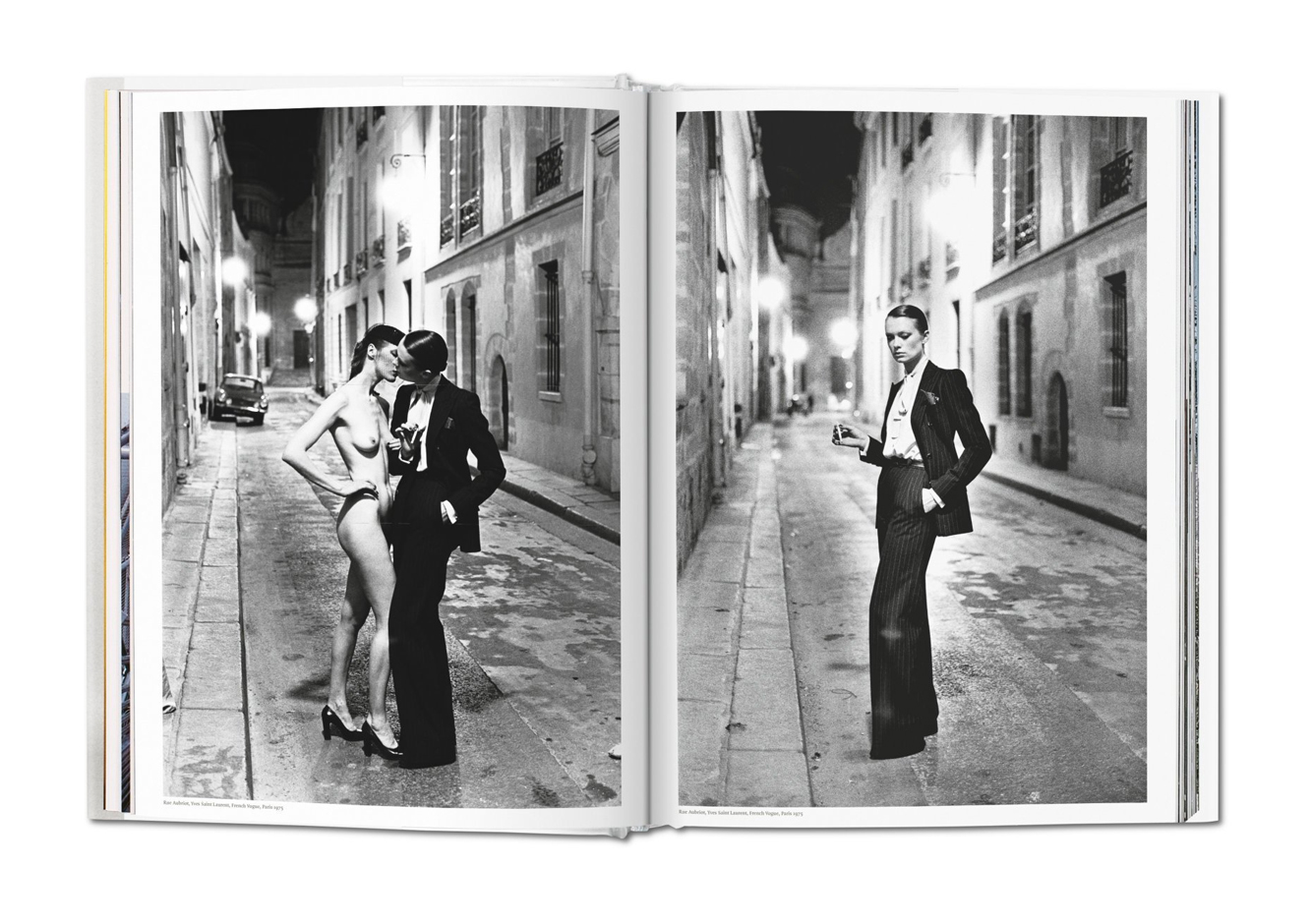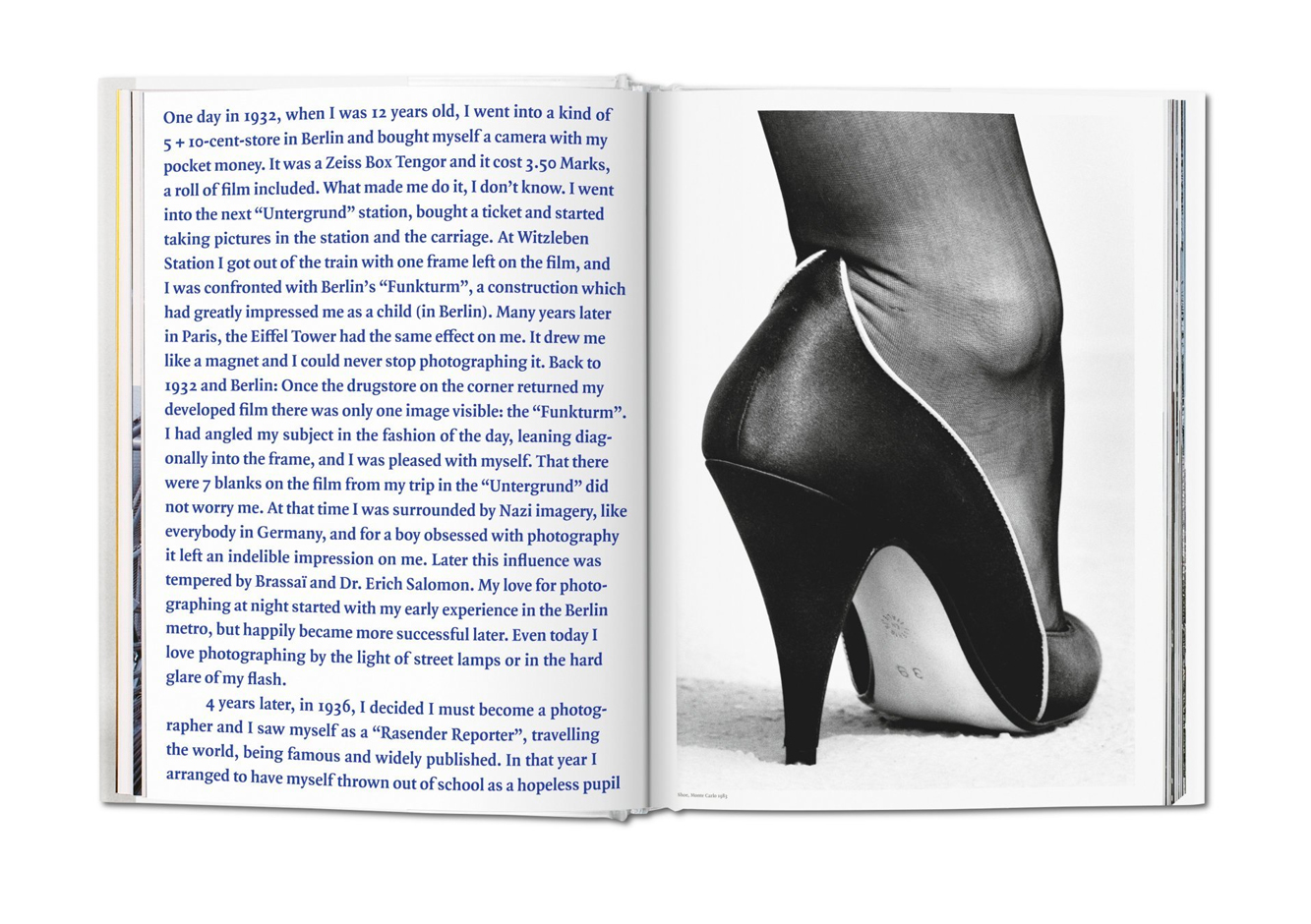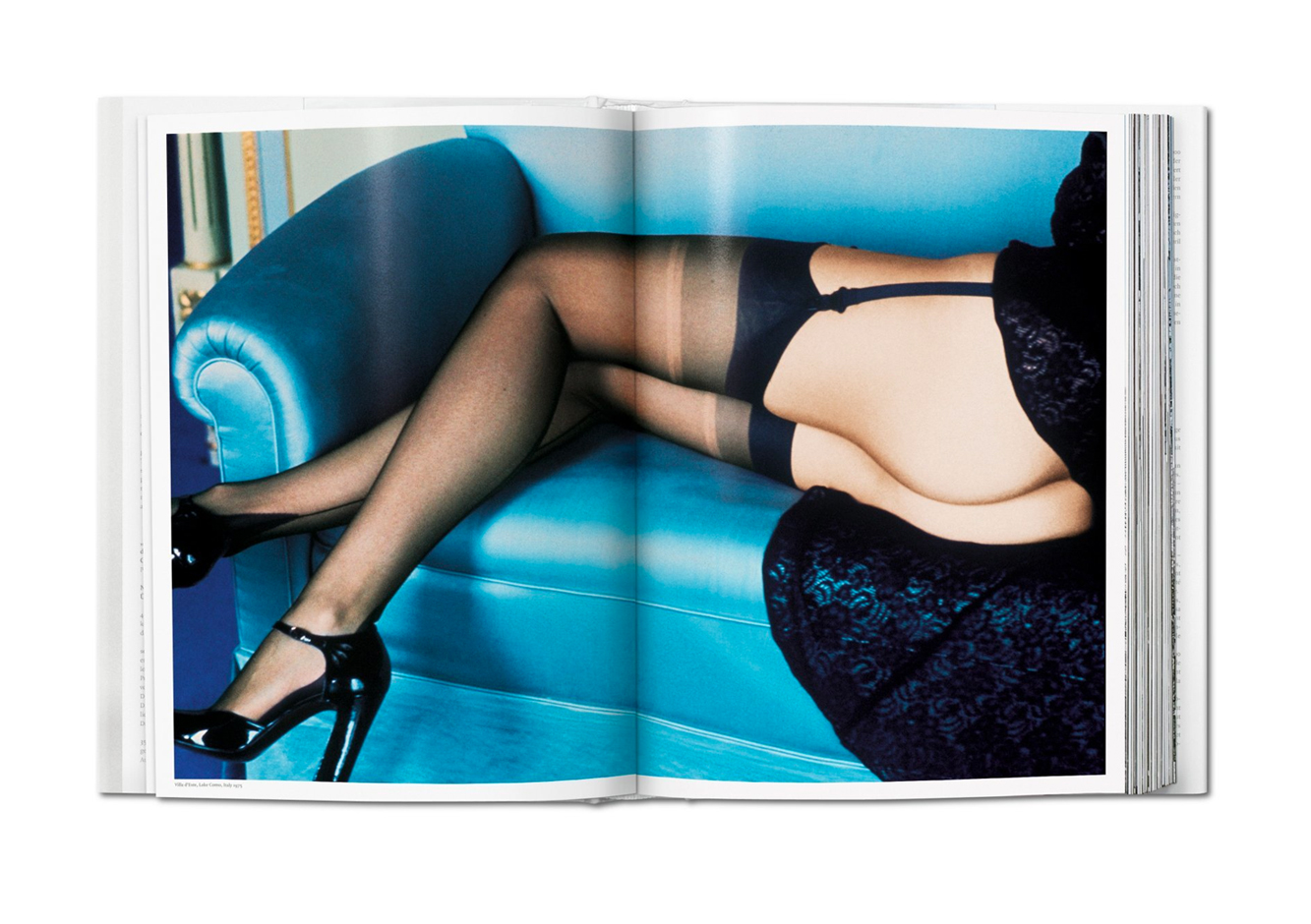 When I first started with fashion photography, Helmut Newton was one of the first photographers who really impressed me. He was one of the most influential photographers of all time, who formed our understanding of how we see fashion photography these days. He first achieved international fame in the 1970s while working for French Vogue. What I love about his photo-works are his controversial scenarios, bold lighting, and for his preference for exteriors/interiors over studios.
With SUMO, Newton created a photo book that stood head and shoulders above anything previously attempted. Now, this XL edition celebrates 20 years of SUMO, the result of a project conceived by Helmut Newton some years ago. Be aware, this book is pretty big and heavy, but it's worth it.
In case you would like to know more about Helmut Newton, I would suggest that you watch this documentary.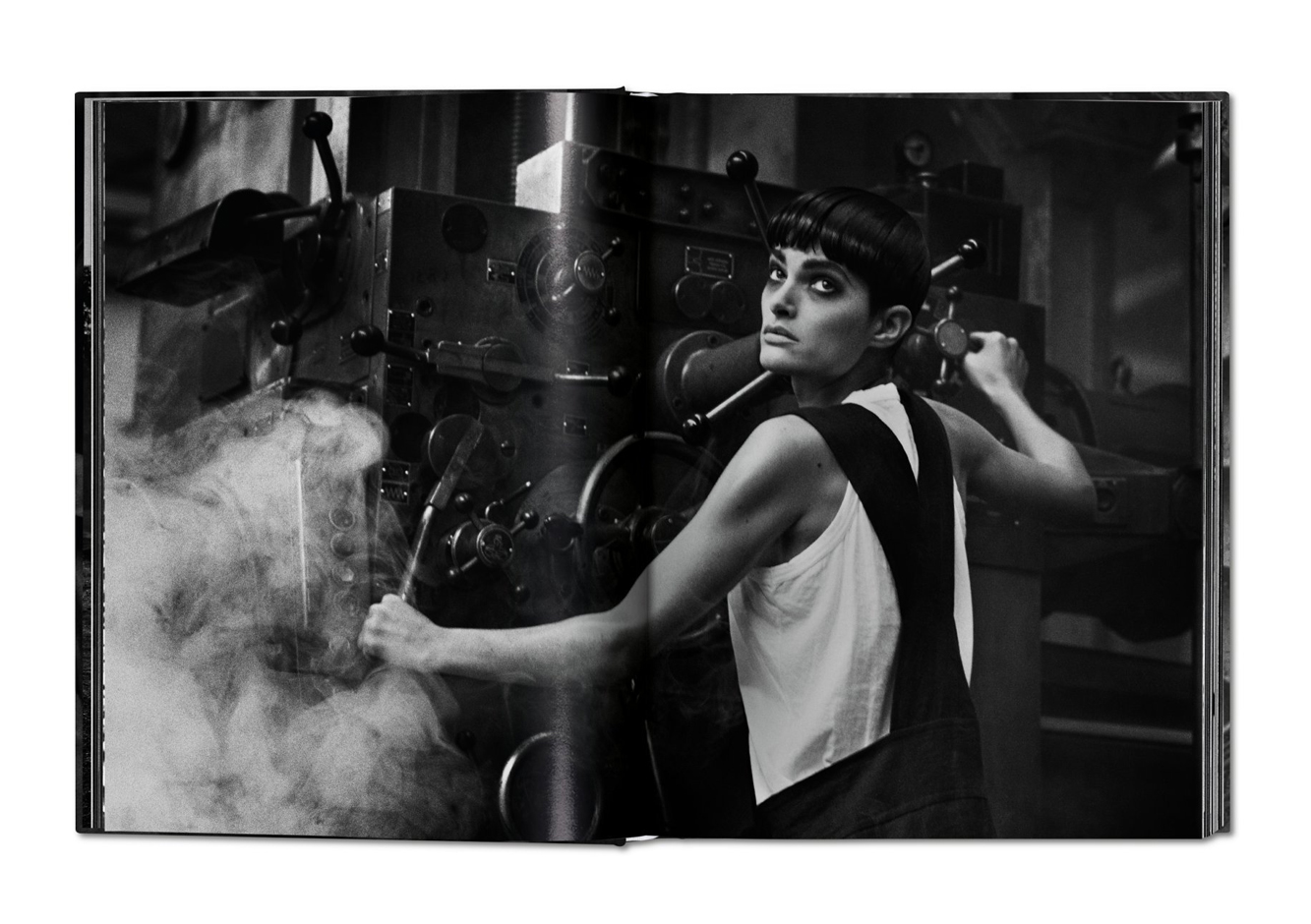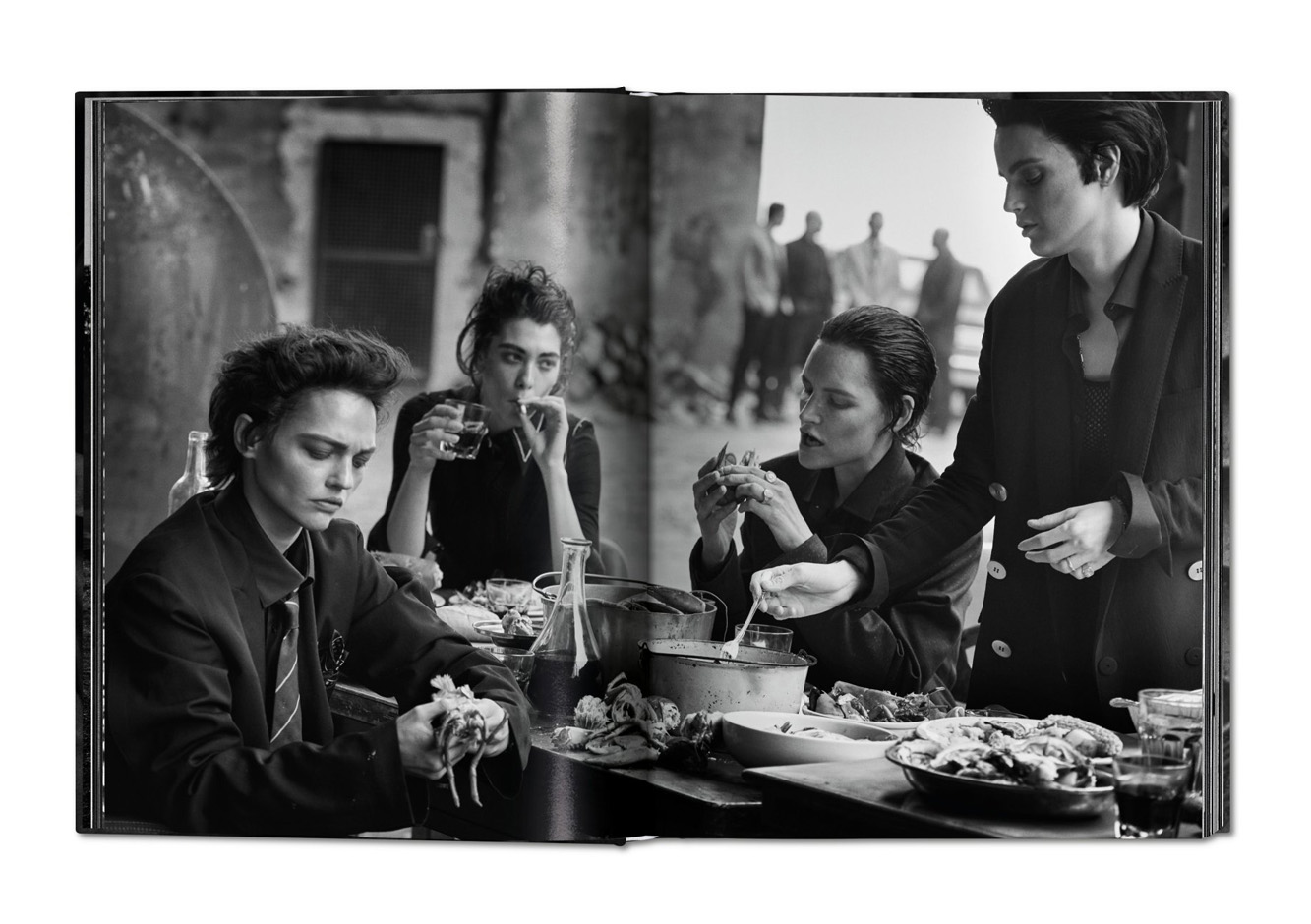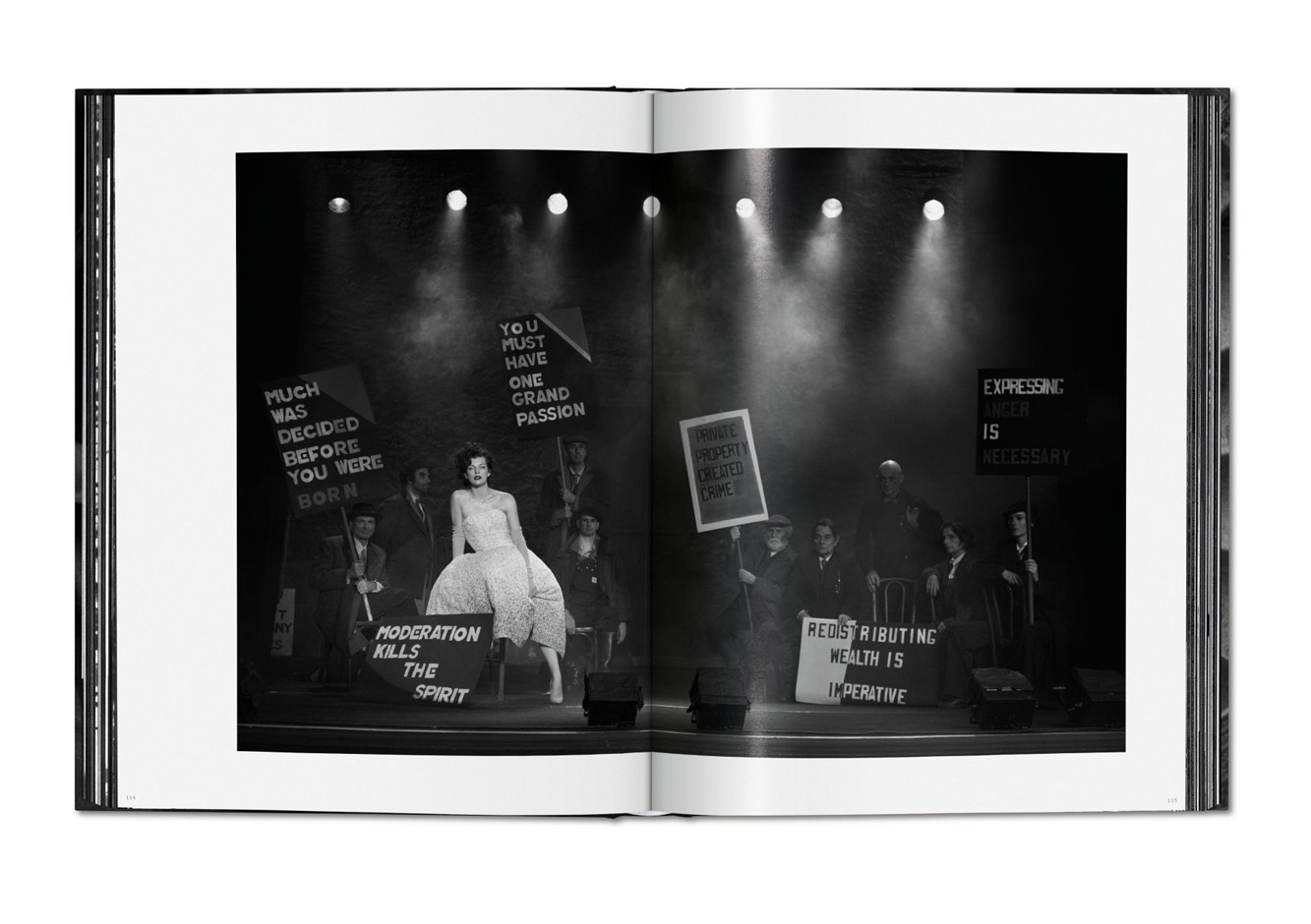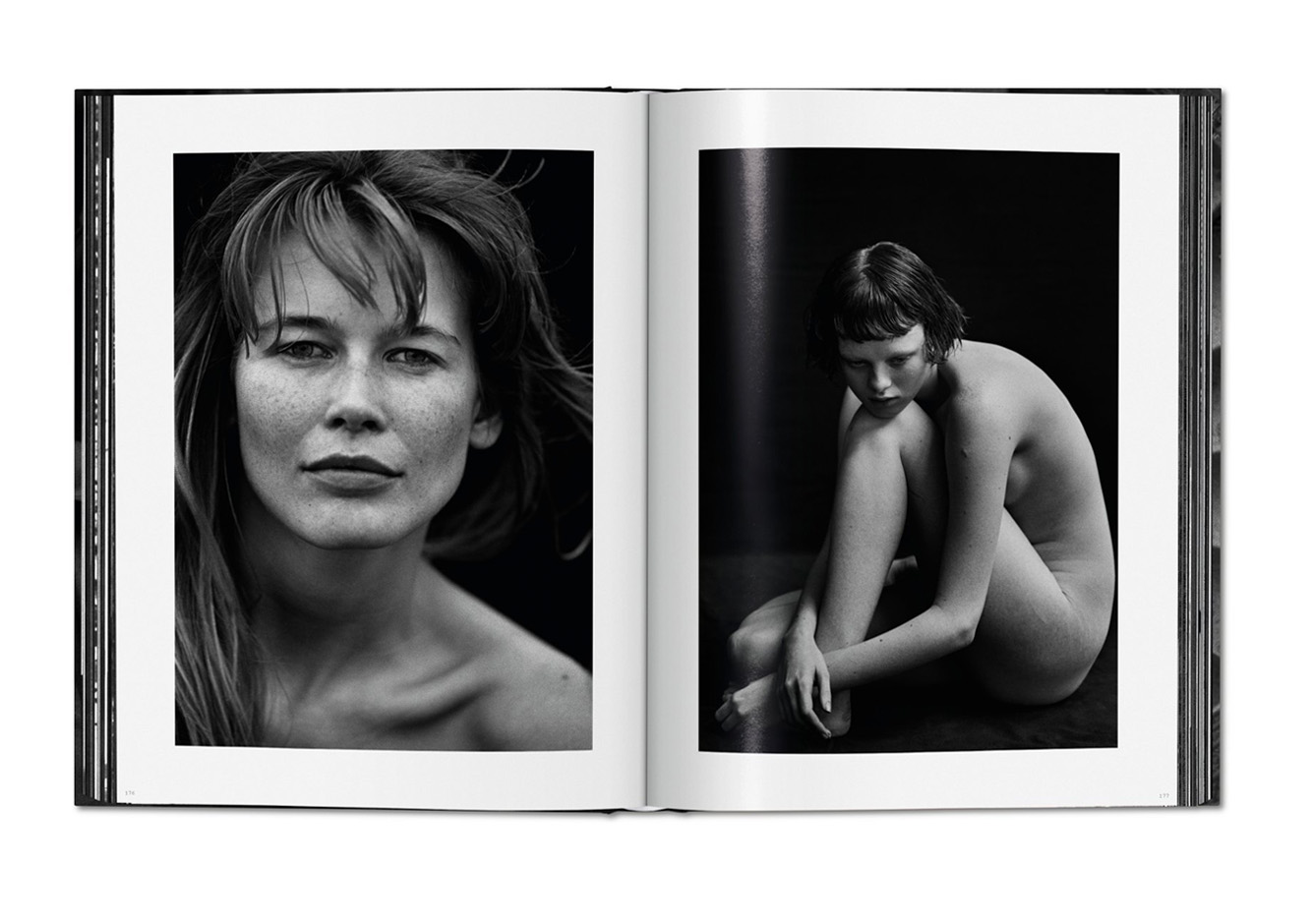 Let's stick with photography for one more recommendation. Here is another favorite photographer of mine, Peter Lindbergh. A master of his craft. His humanist approach and idealization of women sets him apart from the other photographers as he provides a way to explore their soul and personality. He changed the standards of fashion photography in terms of retouching, considering that there is something else that makes a person interesting.
In this book, the photographer experiments with his own oeuvre and narrates new stories while staying true to his lexicon. With more than 150 photographs from the early 1980s to the present, it offers new and unexpected insights into the work of the legendary photographer. The result is an intimate personal statement by Lindbergh about his work.
If you would like to see a documentary about him and the way he worked, watch this documentary.
Jean-Michel Basquiat
Jean-Michel Basquiat is considered to be one of the most successful artists of his time. The artist first appeared in the late 1970s with a group of graffiti artists under the tag SAMO, spraying caustic comments and fragmented poems on the walls of the city. In a booming art world, he was part of the underground scene of visual arts, graffiti, hip hop, and DIY filmmaking. I am still not sure if graffiti was the reason that brought me to this artist or his later art. Whatever the reason, he was a big influence on me in my teenage years.
Basquiat's expressive style was based on raw figures and integrated words and phrases. As a painter with a strong personal voice, he soon broke into the established milieu, exhibiting in galleries around the world.
This book – with more than 500 pages – allows an unprecedented insight into Basquiat's art, with pristine reproductions of his most seminal paintings, drawings, and notebook sketches.
While you'll be waiting for a delivery of this book, you should definitely check in the meantime these two documentaries: first & second
The EYE
I assume that you probably know the magazine Kinfolk, well at least you might have heard about them. This magazine gained its fame with its appreciation of slow living, minimal interiors, and artful photographs. While Kinfolk has over 1 million followers on Instagram now, it has become something of a cultural phenomenon.
In this book, Nathan Williams, founder of Kinfolk magazine brings to us more than 90 of the most iconic and influential creative directors.
The book offers an insight into places and experiences that have shaped each creative director's output. Through interviews and short essays, it explores how they have developed their "eye" and how they work. What books they read, who were their mentors and what are their techniques for success? That's what we are going to find out.
Watches: A Guide By HODINKEE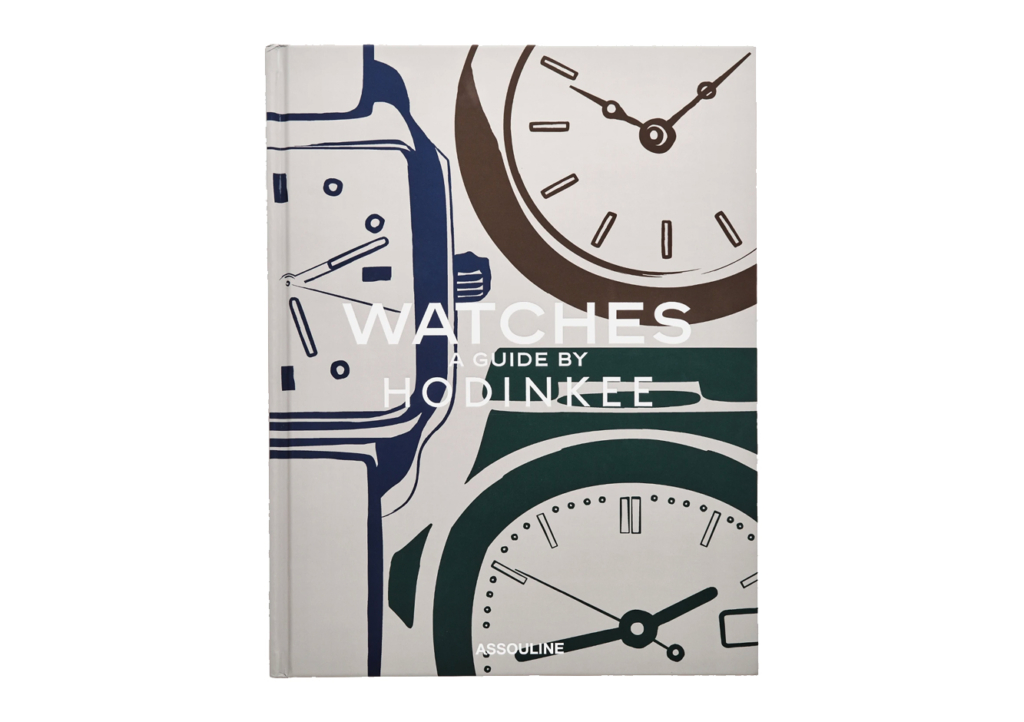 Yes, indeed. This list would not be completed without a book dedicated to watches. And in my opinion, this might be the one for you. The magazine Hodinkee partnered with one of the world's leading publishers, Assouline, brings you a book that covers everything that is important about watches – from the history of watches, to dive watches, travel-time watches, military watches, ladies' watches, dress watches, chronographs, and iconic watches.
Each chapter was written by one of Hodinkee's editors so you get a fresh perspective on each topic.
And thus this 261-page glossy book will not serve you well as a nice looking item at your coffee table but will enrich your knowledge.

So while you're reading, get yourself a good filter coffee, poured into a Royal Copenhagen's cup … Your 'me-time' is about to start.