In my previous article, we have already discussed coffee-table books and their various purposes. If you have not read it yet, you can do it here.
Whether you want to discover something new; leaf through pages full of nice pictures and get inspired; or you are searching for a gift for someone who's not easy to shop for, this next list is exactly for you.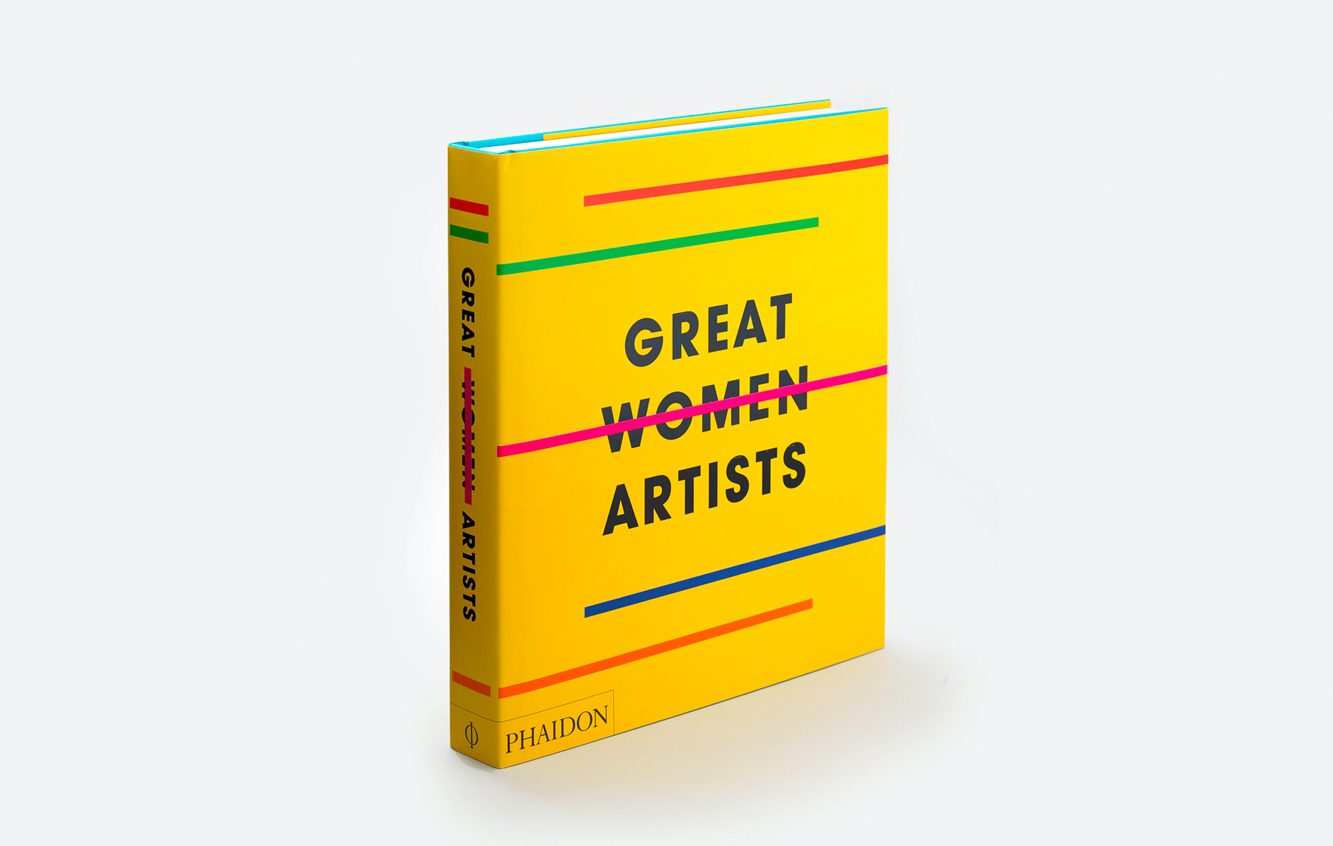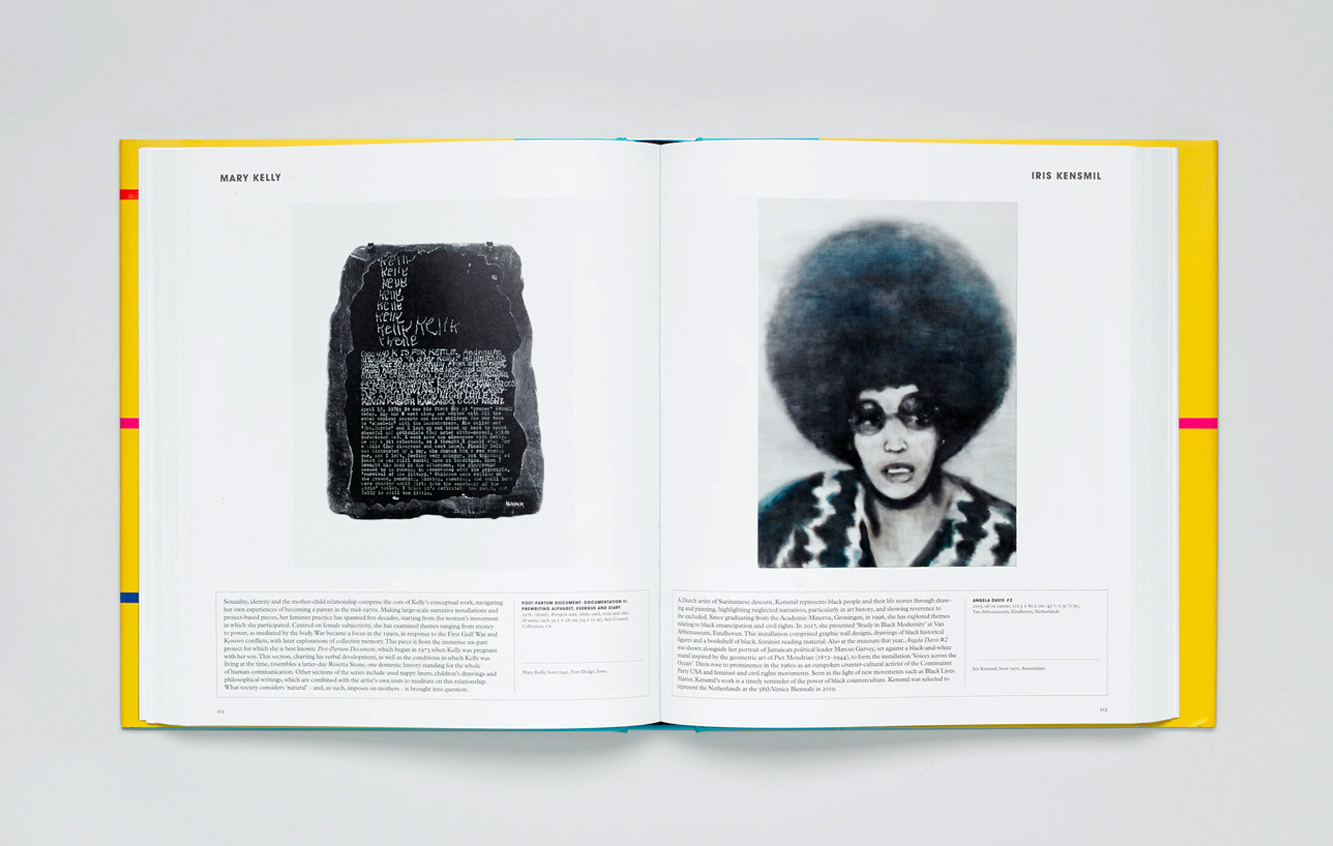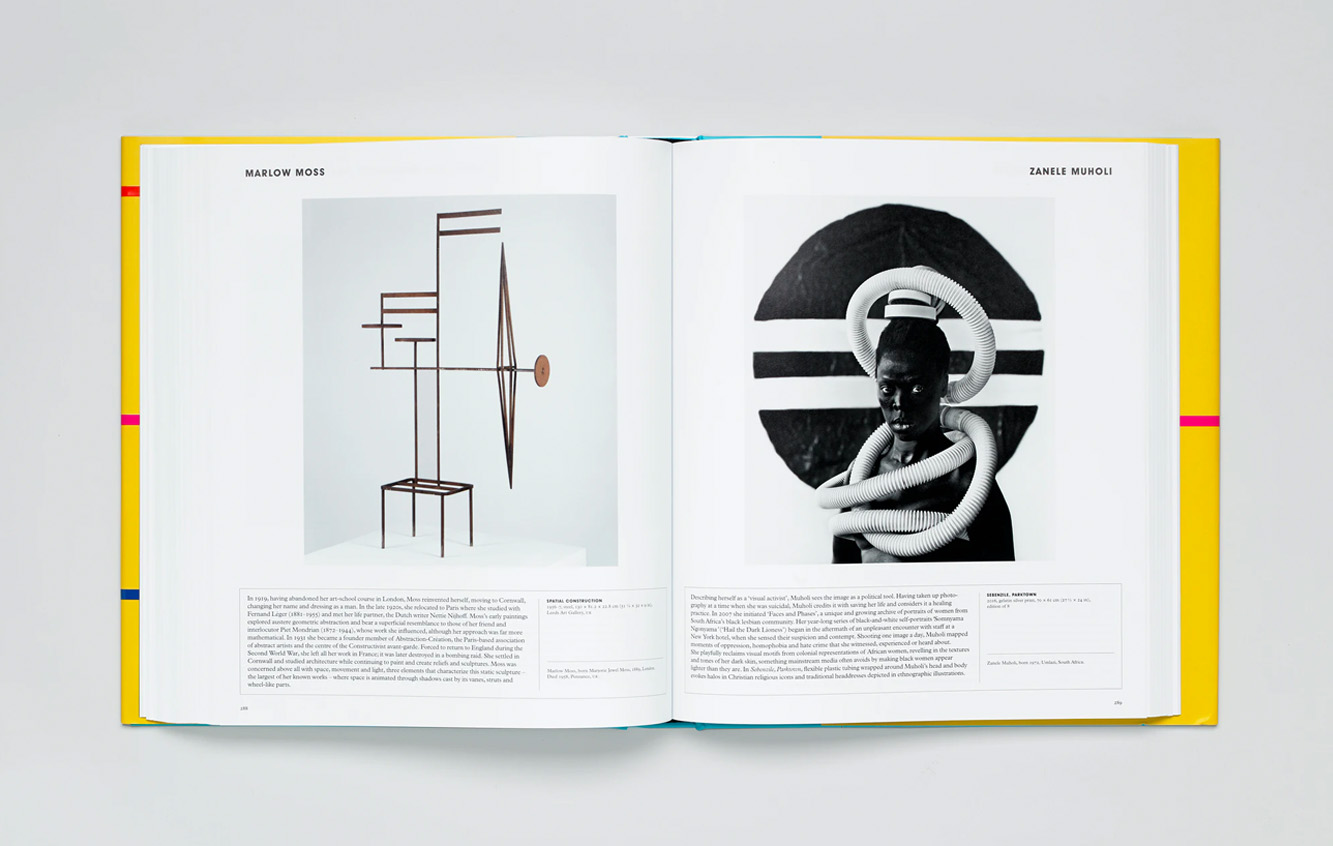 The inside of this book is as visually arresting as its bright yellow cover. You'll find full-page color reproductions of artwork by 400 women covering the last 500 years. This book includes artists from contemporary favorites, such as Yayoi Kusama, to Renaissance artist Properzia de' Rossi, (born 1490).
Also featured are artists who received incommensurate attention in their time – Carmen Herrera, artists who were overshadowed by their partners – Leonora Carrington, and artists who, revered in their own time, later saw exclusion from written accounts or fell out of popular consciousness – Angelica Kauffman.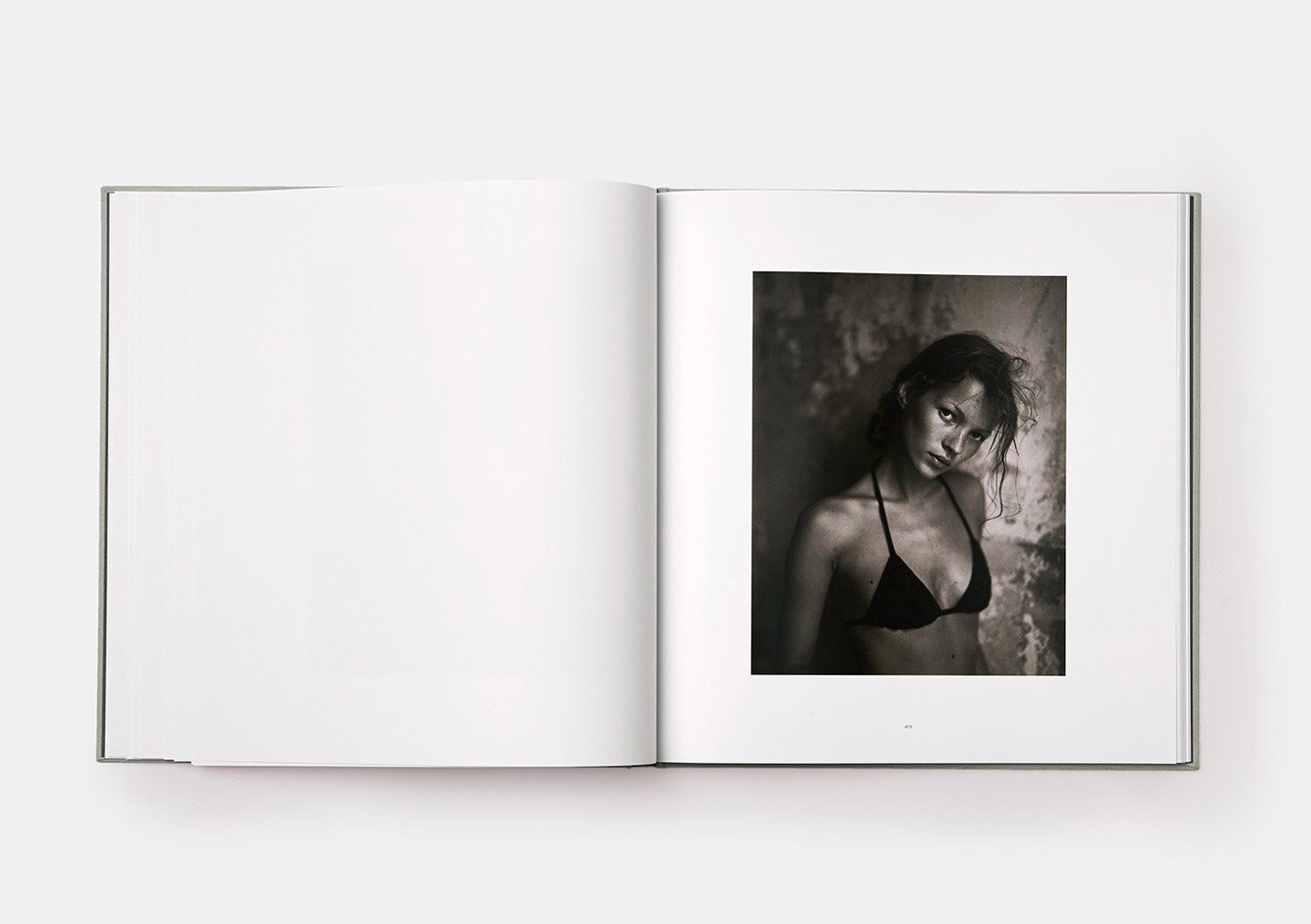 While not too many people know the fashion photographer Mario Sorrenti, I think there is no need for an introduction of the supermodel Kate Moss.
This gorgeously-produced photo book features intimate, beautiful portraits of a back-then-young and undiscovered Kate Moss, taken in the early 1990s by her then-boyfriend, Italian photographer Mario Sorrenti. Notably, the pictures were seen by Calvin Klein and inspired the campaign 'Obsession' which contributed to building Kate's modeling career.
The elegant volume is presented in a grey, cloth-covered clamshell box and includes an introductory essay by Sorrenti, which puts the work in its uniquely personal context. This book, which celebrates the start of the highly influential aesthetic of 1990s fashion photography, is a must-have for Kate Moss's fans, and for lovers of traditional portraiture and fashion photography.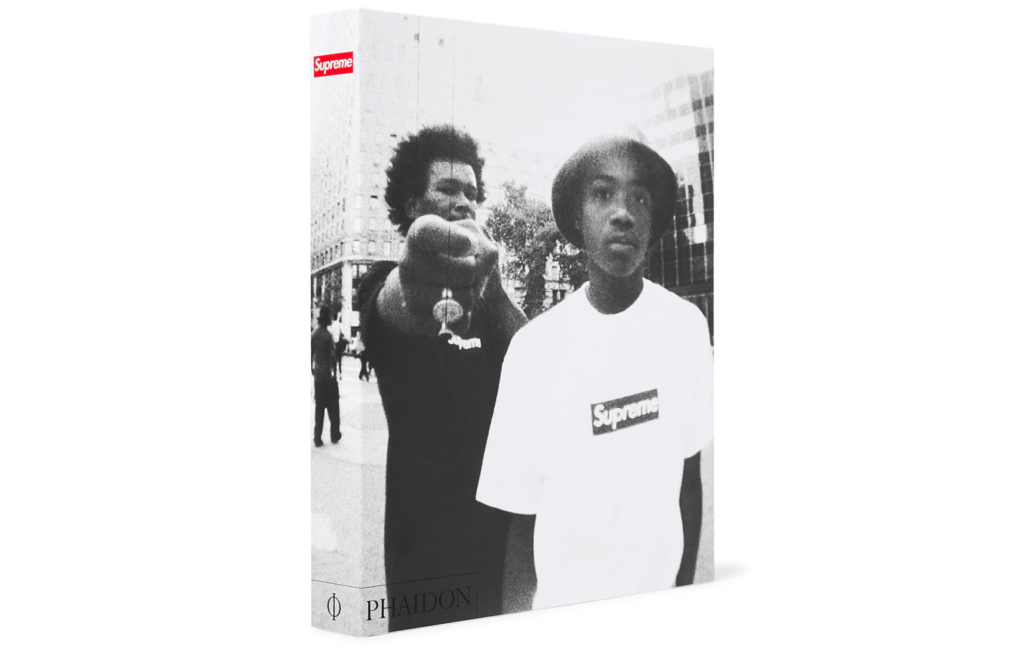 With a decade passing since Supreme's last monograph with Rizzoli, the New York streetwear powerhouse is back with a new book, this time in partnership with Phaidon Publishings.
The 351-page hardcover book brings us an exclusive behind the scene look and documents the brand's visual history from 2010-2018. Featuring over 800 images from photographers like Messrs Larry Clark, Ari Marcopoulos, David Sims. It includes a curated selection of lookbooks, an index of T-shirts dating back to SS10, and highlights limited-edition pieces from collaborations with Nan Goldin, Comme de Garçons, and Nike. The book also features a introduction poem by Harmony Korine and an essay by pop culture critic Carlo McCormick.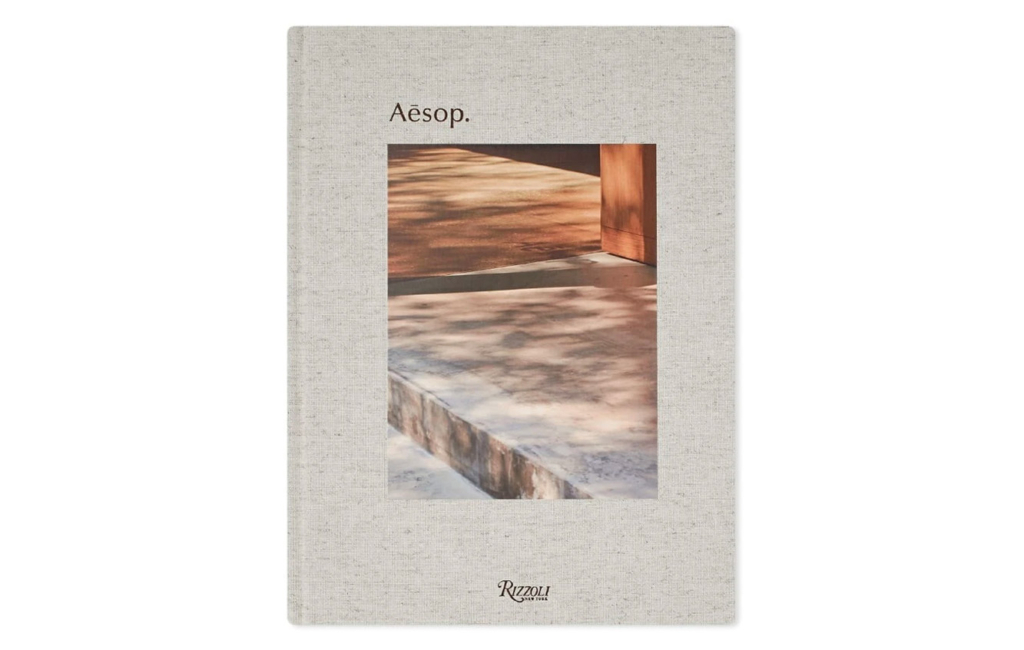 Aesop, a well know Australian skincare company, partnered with Rizzoli New York to release a book, which reflects the first 30-years in the industry from product formulation to the design of its spaces. This coffee-table book includes recollections of the early formative days of Dennis Paphitis's hair salon and the first Melbourne store, tracing how and when Aesop's distinct approach to retail hospitality, product formulations, and the design of its spaces. Written by Dennis Paphitis and Jennifer Down, and featuring photography from Yutaka Yamamoto, Aesop is a 336-page love letter to the Australian brand. It's housed inside a linen-bound hardback, complimenting Aesop's minimal design aesthetics.
Whether you are a design enthusiast, aesthete, or a curious reader, you'll enjoy this book.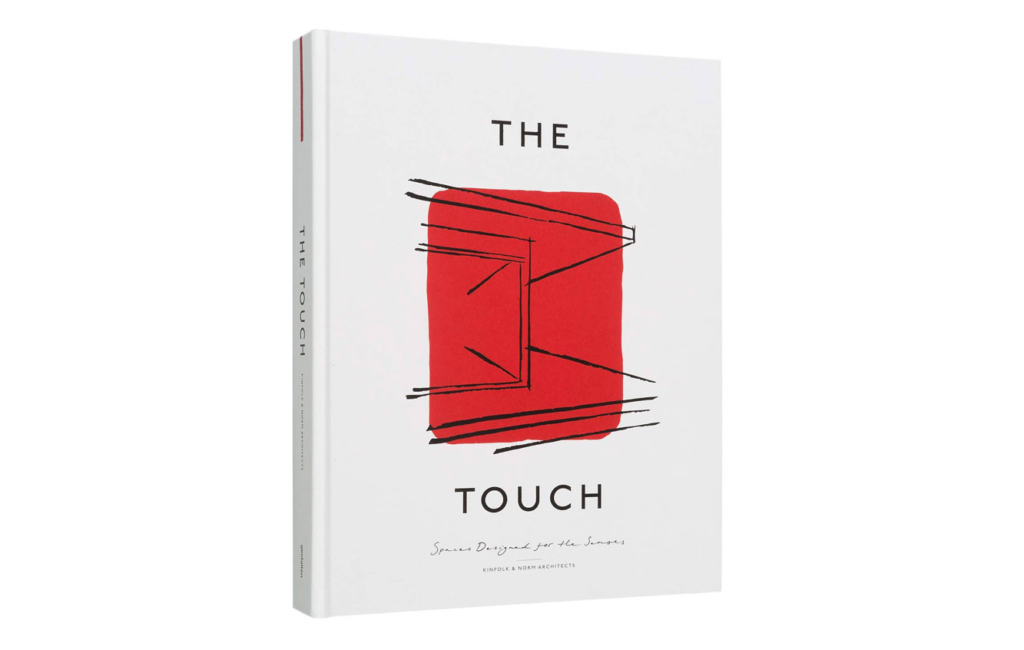 I have written about this magazine in my previous article and their book the Eye (read more here). This time I am including their other book, which will enthuse all minimalistic design lovers. In the Touch, Kinfolk, and Norm Architects present that good design is not only visually appealing, but it engages all of the human senses. Five essential building blocks of human-centric design – light, materiality, color, nature, and community, are presented through the book, which welcomes you into over 25 spaces that exemplify how haptic design elements can provide a richer quality of living. And thus this collaboration between Nathan Williams (Kinfolk) and Jonas Bjerre-Poulsen (Norm Architects) offers a wealth of inspiration through stunning photography, philosophical essays, and practical tips from the minds of design industry leaders.